Countdown to Chelsea
The clock is ticking and its less than a week to the renowned RHS Chelsea Flower Show.....
Preparation has been underway for a number of weeks now and things are coming together nicely. This year we are fortunate to have onboard our resident Blogger and Professional Lanscape Gardener Lee Bestall. Lee has designed an eco shed made from FSC timber and clad with Cedar, which has a green Sedum roof and a great place to do some potting on!!
Lee has also been busy designing two extra special planters for the stand with some unique little touches...all will be revealed next week when the planters are complete!!!
The excitement is building as all the preparation comes together and we are really looking forward to a great show!!
If you would like to meet Lee 'The gardener' he will be at our stand EA76 on the Tuesday & Wednesday (24th & 25th) and will be available to answer any of your gardening questions and will be demonstrating some of our new garden tools.
Come along and meet the team and see some of the new innovative range addions to our already comprehensive garden digging, cultivating and cutting tools.
• Litework® Garden Tools
• Razorsharp cutting tools range extentions
• Garden Gift Sets
• Rainforest Sprinkler sytem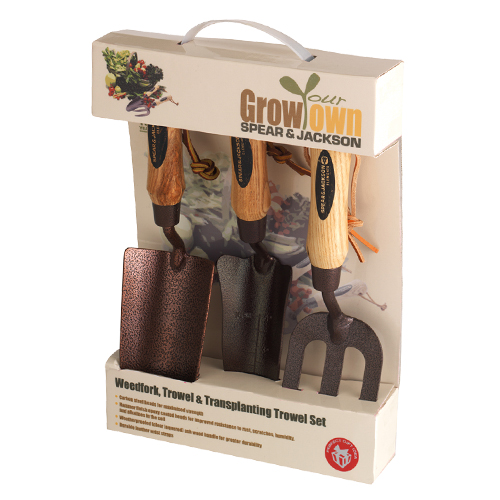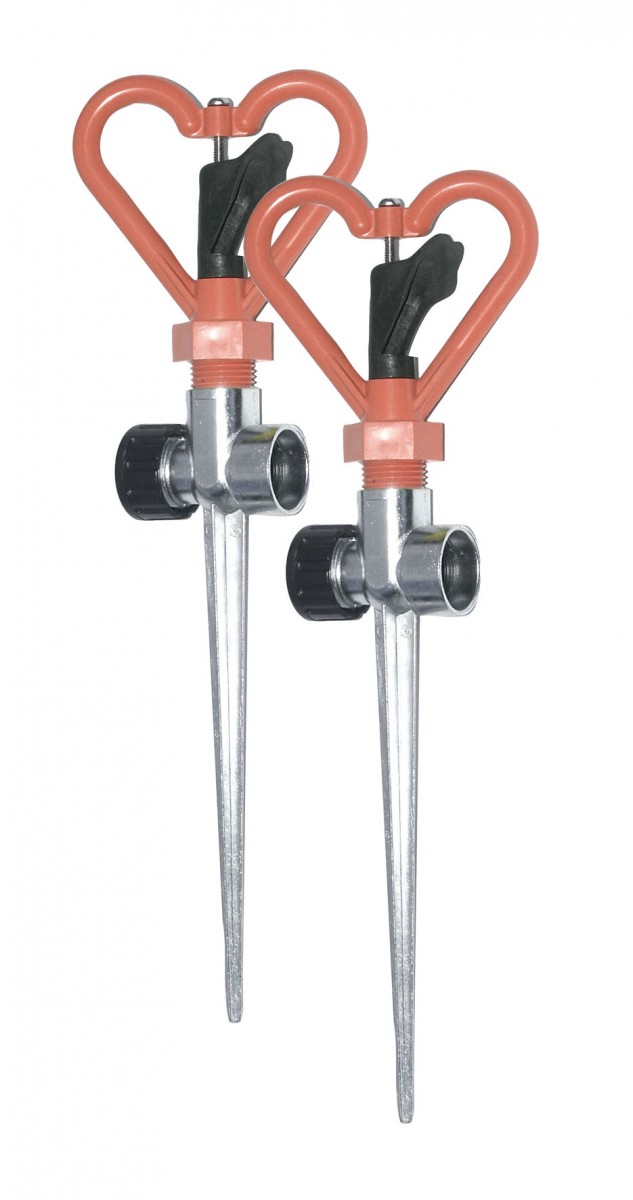 For more information on any of these, take a look at the New Products section of our website or call customer services on tel: 0114 281 4242 or e-mail: sales@neill-tools.co.uk