ECLIPSE PLUMBERS TOOLS SUCCESS
NEILL TOOLS HAS BEEN ACCREDITED WITH THE 'TOP PRODUCT 2010' AWARD FROM PROFESSIONAL HEATING & PLUMBING INSTALLER MAGAZINE.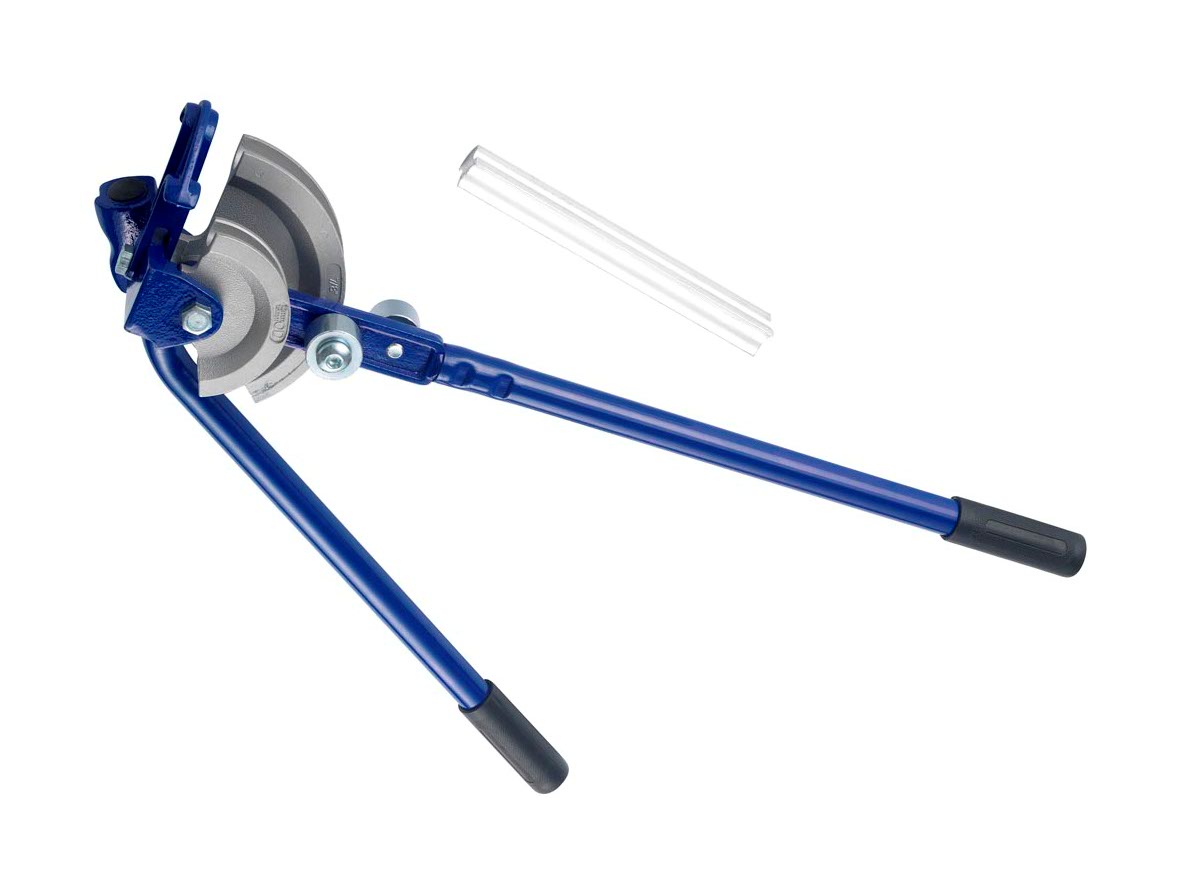 We recently launched a range of high quality Eclipse plumbers' tools for the professional user, including a hand bender, copper pipe slicers, tube cutters, plastic pipe cutters, and Stillson and Leader pattern pipe wrenches.
Click here or more information on our full range of plumbers tools.