Successful Start To The Chelsea Flower Show
Well what a fantastic start to the Chelsea Flower show we have had! All that hard work and preparation has paid off and the garden tools are flying off the shelves with record sales!! The rest of the week is predicted to be successful and the weather seems to have calmed down and the sun is now shining at Chelsea!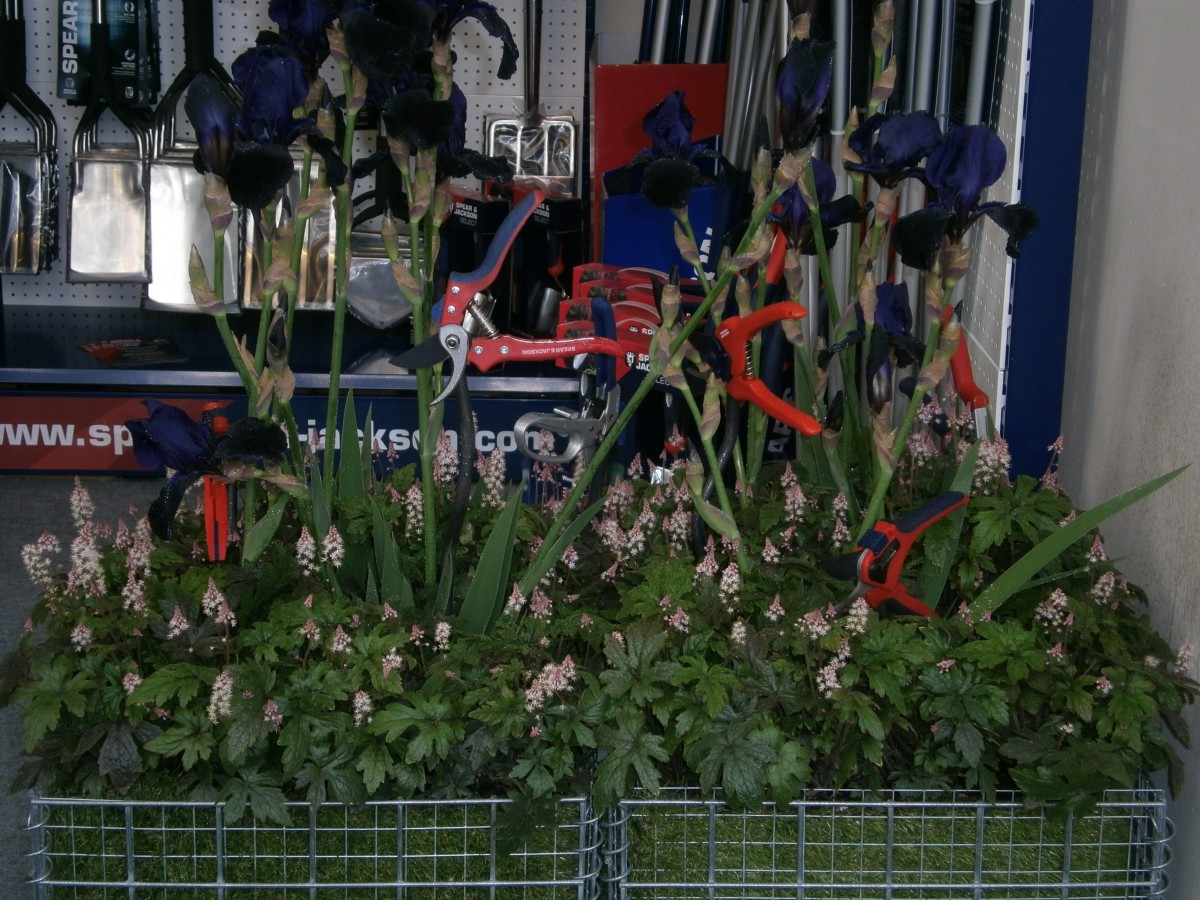 Our fantastic Cedar potting shed and eyecatcing planters were the talk of the stand, with visitors stopping to admire them. Thanks to Jon from JPH Landscapes www.jphlandscapes.com for his hard work on the shed and also a big thankyou to Lee Bestall our resident Blogger (www.inspiredgardens.net) for the beautiful planters.