Visit us at The Totally Tools Show
Spear & Jackson will be at the Totally Tools DIY Show at the Jaguar Hall, Ricoh Arena
 Coventry, UK on 16th, 17th & 18th February 2014, featuring representative products from our comprehensive ranges of Hand, Contractors & Landscaping Tools.
We will be showing a number of new products for 2014 including Predator Bow Saws (come & cut some wood!) and a new range of mid-price point, high quality brickwork and plasterers tools designed to compliment the highly successful Tyzack and Spear & Jackson ranges.
We hope to see you there - Stand No. F18.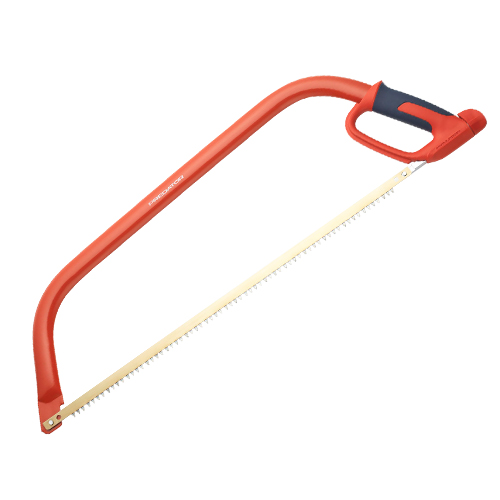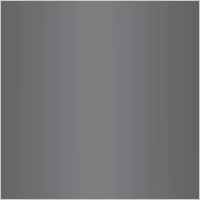 For more information on the Totally Tools DIY Show visit www.2014.totallydiy.co.uk