A blaze of colour in the darkest months
20th December 2022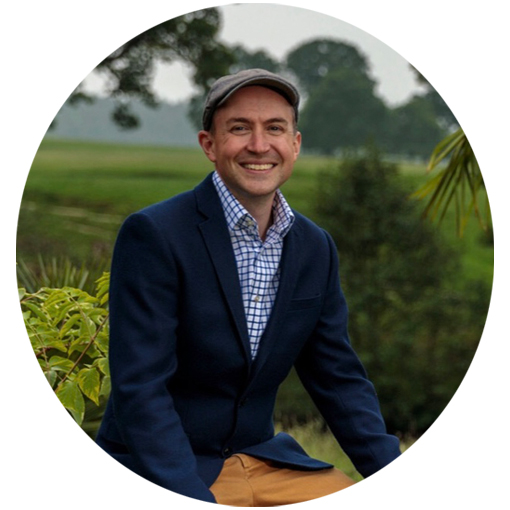 Shrubs and trees chosen for their winter stem colour provide some of the most dependable and long-lasting vibrancy to see your garden through the bleakest months.
Now is a great time of year to visit a winter garden. All of the big Royal Horticultural Society gardens have areas designed specifically for winter interest; Wisley and Hyde Hall in particular use winter stem colour to astonishing effect. National Trust gardens such as Bodnant and Dunham Massey have exemplary winter plantings too.
The key sources of winter stem colour are dogwoods (Cornus), willows (Salix), and the ornamental brambles (Rubus). The most vivid stem colour appears on the youngest shoots. Leave new plants for a year or two to establish, and then either cut all stems down to the ground every 3 years, or cut out the oldest third of all stems each year, snipping them off about 6 inches from the ground with sharp anvil secateurs or loppers. Do this in March. Dogwoods and willows even thrive on areas of heavy soil prone to winter waterlogging, and tolerate some shade.
The brightest red dogwood is Cornus alba 'Sibirica', while Cornus sericea 'Baileyi' is a deeper wine-red. The Japanese wineberry (Rubus phoenicolasius) has arching stems with silky hairs that glow orange-red in the winter sun.
If you have to choose just one plant for winter stem colour, make it one of the Cornus sanguinea varieties such as 'Midwinter Fire' or 'Magic Flame' Their multi-tonal stems run from acid yellow at the base through bright coral to the most intense blood orange at their tips. Salix alba'Britzensis' has bright orange stems, and 'Yelverton' is yellow at the base running through illuminous orange to red at the tips.
Cornus siricea 'Flaviramea' has fluorescent green stems, turning yellow in a very cold winter. On the more amber side of yellow is Salix alba 'Golden Ness'.
"Blue?!" I hear you say. Just like black grapes appear blue due to the white yeast bloom on their skin, Salix acutifolia 'Blue Streak' and the blue-stem willow (Salix irrorata) have blooms on their bark with a violet tint in as winter arrives.
Like the lines drawn on a chalkboard, ornamental brambles with paper-white stems look positively striking against a gloomy winter backdrop. The white-stemmed bramble (Rubus cockburnianus) is vigorous with tall arching stems, while the ghost bramble (Rubus thibetanus) is smaller and more upright.
If you have the space, plant rows of different varieties in layers to achieve a truly fiery effect, illuminated by the low winter sun. Underplant with other winter treasures such as cyclamen, lenten rose, primroses and snowdrops. For a real showstopper, plant a specimen tree that also has striking winter bark colour, textures and patterns.
My favourite 3 trees for winter bark interest:
Snakebark Maple, especially Acer x conspicuum 'Phoenix'; pinky-orange snakeskin-like bark 
West Himalayan Birch (Betula utilis var. Jacquemontii); the brightest and best white-stemmed birch
Tibetan cherry (Prunus serrula); glossy mahogany-red bark