Bare-root Bargains
3rd February 2020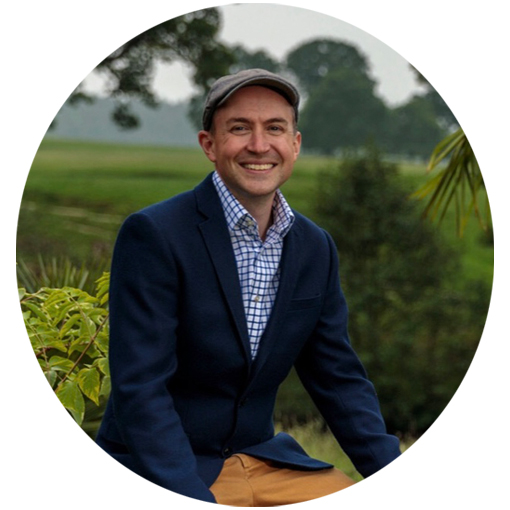 In around two months from now, millions of Brits will flock to nurseries and garden centres to fill their trolley with plants spruce up their garden.
And why not? But these plants, in all their big-bloomed glory, come at a price that justifies all the hard work it took to get that plant to the stand, immaculately dripping in blooms, during those key weeks in the year when most people visit garden centres and nurseries. 
Little do many people know that a few months prior, they could have taken home those same types of plant in bare-root form, for often only 10% of the price! Because they are free from wet compost, plastic plant labels or black plastic pots (and they travel light too), you're helping the environment and you're pocket. Bare-root plants are far smaller and lighter than potted plants, so they're great if you're on foot, or travelling by bus (or don't like digging massive holes!).
The most common things to find bare root are hardy perennial favourites like Hostas, Phlox, African Blue Lily (Agapanthus), Columbine (Aquilegia), and Red-hot Pokers (Kniphofia), and the range seems to expand every year. You'll also find fabulous exotic tender perennials such as Dahlias and Cannas for that real wow-factor, as well as hedging plants and some deciduous shrubs.
Bare-rooted perennials are generally dormant leafless plants; they are just the bare roots, a rhizome (like ginger) or a tuber (like potato). They either come loose, or in little perforated bags surrounded by sawdust. Similar to choosing bulbs, you want them to be fairly firm to the touch, plump, and with a little weight to them. If they are light, brittle and overly shrivelled, they're probably dead!
Before packaging, and from the moment the soil was washed from their roots, the plants slowly start to dry out and use up their energy stores. The key to getting healthy roots is to buy early, within a few weeks of the stock arriving. I often call my local garden centre in early January to ask when the bare-rooted stock will be coming in. Many places do not stock bare-roots at all, so it's worth calling around to check.
If the packaging isn't helpful and nursery staff are unsure, search for my video 'How to plant bare root perennials' on YouTube. Some varieties prefer to start life in a pot ready for planting out in summer, but some things can be planted directly in place in spring.
My top tips for success:
Store them in a cool dark place until ready for planting

Pick a spot with the right conditions for the plant 

Make sure you plant it at the right depth and the correct way up!

If it is prone to slugs, help it through spring with some organic pellets

Weed around it as necessary

Keep it watered in the first year