My Growing Journey
2nd May 2019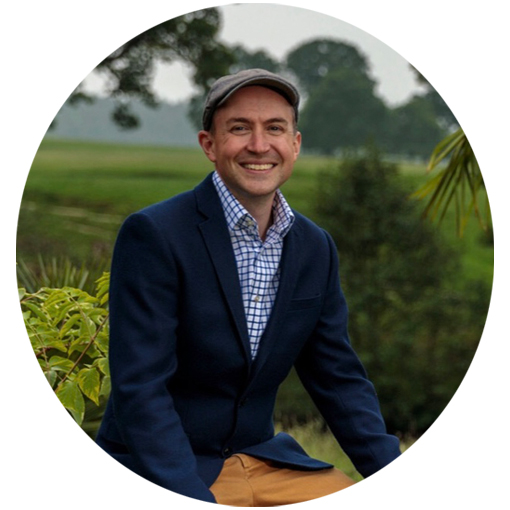 If you read my article last month, you may remember that I'm on a journey to grow some of my own food this year using unconventional methods.  
So far this season, I've potted on my upside-down bush tomatoes, inverted my hanging French beans and I am already on to my second sowing of hydroponic lettuce!
The month of April got off to a pretty slow start, after initially sowing the bean seeds in compost and waiting for them to germinate. They took around 3 weeks to show through, but the hydroponic lettuce showed up after just 10 days.  I sowed the lettuce seeds into the rockwool plugs (supplied with the hydroponic starter kit) and placed these into a covered propagator.  Once large enough to handle, I potted them on into pumice grit and sat them into the water and nutrient solution.  
It was recommended that the nutrient solution should be diluted at just 4ml per litre of water, so I decided to invest in a small syringe to measure out the quantity of feed.  The lettuces are now growing well under the grow lamp and are enjoying the intense light and heat, as well as permanent access to the nutrient rich water. I'm told that I should be enjoying lettuce within the next 30 days!
To compare the growth with those in traditional compost, I'm growing half my lettuce (at the same temperature) in the hydroponic grow house, which I have sat on the kitchen worktop and will keep you informed how they both fair.
The tomatoes are showing signs of flowers, so I'll begin feeding with a dilute tomato food to encourage more flowers and therefore fruit.  I've started with a cherry type of tomato as these should start cropping pretty quickly and am looking forward to receiving the grafted ones I ordered back in March.
Last month I nipped the growing tip out of the chili plant, and it has reacted by throwing out loads of side shoots which is just what I wanted to happen.  I also sowed some cornichons (tiny gherkins) which have yet to show an appearance.
The supermarket herb plants I bought (and divided into 4 before re-potting) are doing well and are ready to be planted out into the ground at the end of the month when all risk of frosts have passed, and the strawberry wall is showing lots of signs of promise, must remember to net from birds!
At the end of April, I also installed a raised bed on the flat roof of my extension complete with an irrigation system (it was built to take the weight of an intensively planted garden) and I'll be sharing that 'how to' video soon.  Search lee_bestall on Instagram to follow my progress.