Really Easy Houseplants
8th October 2019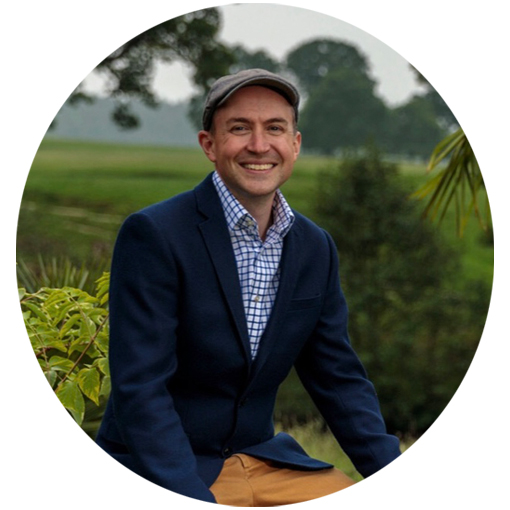 The change in seasons always brings about a renewed level of excitement for me and now that Autumn has arrived, alterations in the garden are not the only changes we see.  
The season of nesting begins as we start to wear warmer clothing, stock up on food and start collecting for winter.  Whether its coupons or seed heads, our natural instinct to nest is something I love to embrace, and this year that's included bringing nature indoors by using plant greenery and natural décor. 
Many of you know that I love to cut fresh flowers from the garden to bring into the house, and to collect fresh foliage and twigs to decorate the house at Christmas, but this year I'm slowly building up to 'winterisation' by ramping up the amount of plants I'm growing indoors.  I was recently speaking to a friend who came to our house, and commented on the amount of greenery, noting how she seemed to kill everything she grew, so I thought I'd share with you my top five insanely easy houseplants for shady locations which not only look great, but will be very happy with only minimal attention from you.
Water weekly - If you don't like the thought of having dirty soil in your house, why not try out an air plant.  You can hang them up in the bathroom, leave them sitting on a bookshelf, or display them as a talking piece on the dining room table.  Air plants (Tillandsia) come in all shapes and sizes and need only a quick dunk in a bucket of water weekly (allow them to drain upside down afterwards).
Water every 1-2 weeks - Blue Star Fern (Phlebodium) – This is a really easy plant to look after and requires only watering once every one to two weeks.  It's great for a bathroom and won't even mind if you accidentally give it too much water.  Don't put it in direct sunlight as its leaves will dry out and lose their amazing steely blue colour.
Water every 3-6 weeks – Sansavaria also known as Mother-in-laws-tongue, is very easy to look after, slow growing with slender 'strappy' leaves and is very happy in a shady corner where it will live happily for years.
Water every 3 months – You really can't get much less effort than this.  Place a piece of moss on a plate, water lightly and place a glass bell cloche over the top.  Mist the moss every 3 months and watch it develop into a squidgy plump cushion.
Water once – Try planting up a jar garden.  Place a dwarf plant such as a small fern in a sealed glass jar for a plant you'll only have to water once.
Water requirements will always depend on the temperature of the room, humidity and size of plant, but this advice should get you started.
Happy gardening
Lee.