The garden in January
2nd January 2019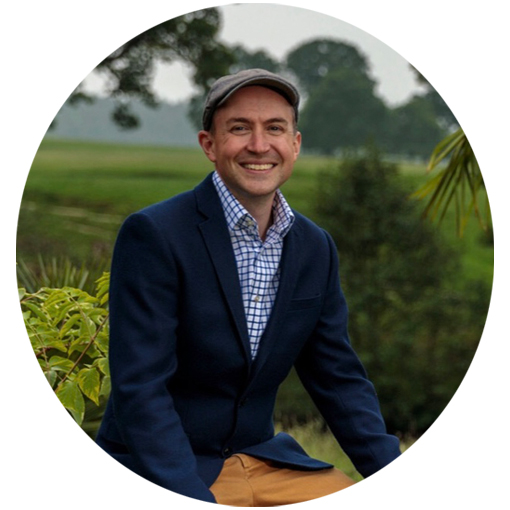 We gardeners can tend to become a little over-optimistic in January. 
We know that the shortest day has come and gone, and the only way is up. Sadly, temperatures don't often reflect this. Some of the coldest days are after New Year, and the light levels won't really have any power for another couple of months. Most of your January jobs will involve tidying up rather than sowing and planting. Make the most of it before the hustle and bustle of spring kicks in!
Plant of the month: Viburnum tinus 'French White'
Small clusters of white flowers, lasting until March or April, lend their gentle scent to the garden. It's a useful evergreen shrub, working particularly well dotted in amongst a hedgerow. This shrub grows quickly and will work in full sun or dappled shade.
The flower garden
 

Sow sweet pea seeds and keep undercover

You can also pot up or plant out lily bulbs

 

Check stored bulbs and rhizomes aren't rotting – they should be fleshy when gently pressed, not shrivelled or squishy

 

Ensure newly-planted trees and shrubs haven't been uprooted by winds; firm back in if they have

 

Pick up a wider array of summer bulbs from January's end
The edible garden
  

Plan your veg plot, thinking about crop rotation to avoid pest and disease build-up

  

You can sow some seeds indoors with heat for a headstart: chillis, sweet peppers, onions, salads and summer brassicas
Project of the month: Digging over empty beds
January is the ideal time for digging over your vegetable beds and new flower borders while they're vacant. Be sure to act on a warmer, drier day. All you really need are a trustworthy spade and fork, and your winter thermals!
There are three approaches to digging over beds. The first is single digging. This just involves digging to a spade's depth, popping the soil to one side, then filling this hole with soil from directly behind it. Move down a line, shuffling the soil back as you go. At the very end of the line, take the first lot of soil removed and drop it into the final hole. Work in as many lines as needed until your entire bed is dug over.
The second option is double digging. It follows the same principle as single digging, but you use a fork to loosen the bottom of the trench to a second spade's depth. Organic matter can be incorporated in the bottom of the line, before soil is put back in. You end up with a deeper bed through this method.
The final approach is in fact no dig. The theory is that turning soil at any depth kills beneficial organisms and damages the soil structure. Instead, add a thick layer of compost or other organic mulch to the soil surface and plant or sow directly into this. As it involves mulching, this should be done in either spring or autumn, when the ground retains some heat and moisture.