8th September 2017
Spear & Jackson unveils new products for 2018 at Glee

This year, we're releasing a host of new garden tools for prepping, maintaining, digging and cultivating. With ergonomic and innovative design features created with optimum performance and user comfort in mind, we're excited to introduce our new tools to the market at Glee 2017.
You can find us in hall 19 on stand D10-E11 at this year's show, where we'll have our new range of tools on display, as well as expert advice, cutting demos and an opportunity for you to test the performance of selected products.
Select Stainless Hand Tools
We've updated our ever-popular Select Stainless collection of garden hand tools and added three new products to this great value range, now with bi-material, soft grip contoured handles for added comfort. Each tool features mirror-polished stainless steels heads for rust resistance and minimal soil adhesion and are tanged for knuckle clearance.
Each tool is available individually, allowing you to pick and choose which products to add to your collection.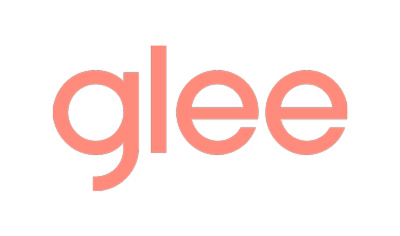 Pressure Sprayers
Our range of pressure sprayers continues to grow, with the addition of a 15-litre back pack style sprayer and a new version of our 5-litre sprayer, specifically designed for the application of wood stain and chemicals.
These new additions complement our existing sprayer range of 2-litre, 5-litre, 8-litre, and 5-litre twin pack.
We also offer seal packs and accessory kits for our complete sprayer range.
Hoes
This year, we're bringing two new hoes to the market, designed for heavy duty gardening or working on an allotment.
Select Stainless Allotment Hoe
A GIMA award finalist, this hoe is a tool shed essential for allotment users designed to weed, turn and prepare the soil all in one tool. The multi-function head can hoe, rake, and create neat furrows for planting.
It has a stainless steel head for minimal soil adhesion when hoeing, providing a neat result every time, while being sturdy enough to make light work of compacted soil. The design of this hoe is light but durable and the soft non-slip handle ensures comfortable use throughout.
Select Stainless Rapid Hoe
Break up your soil in no time with the rapid hoe. Its oscillating head quickly moves through the soil, giving you a fine tilth in seconds.
Features a stainless steel blade for rust resistance and minimal soil adhesion, light but strong tubular aluminium handle and a long non-slip soft grip handle for user comfort.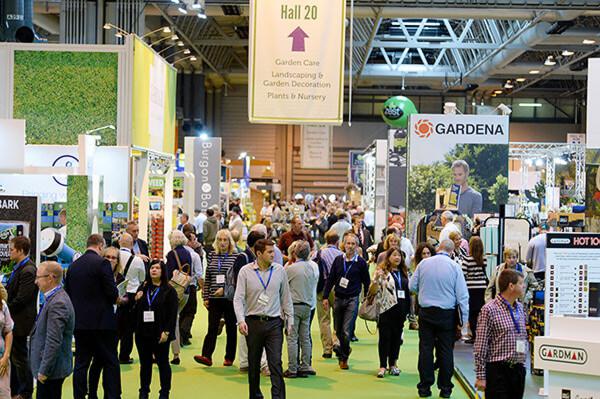 Cutting
Fixed Blade Pruning Saw with Scabbard
Designed to tackle stubborn, woody growth the Fixed Blade Pruning Saw with Scabbard has the teeth to get the job done.
Whether you're cutting back trees or tackling thick hedging, our new pruning saw will help get the job done in half the time. The precision ground teeth cut branches up to 31/2" and the non-slip handle ensures safe cutting.
The pruning saw comes with a scabbard for safe storage when not in use.
Precision Snips
Ideal for deadheading, these Precision Snips with their long narrow blades are sharp, efficient and built to last.
Featuring steel blades for lasting sharpness and locking catch for safe storage.
Colours Garden Snips
Brand new additions to our ever-popular Colours range of garden hand tools.
Designed with the new or less experienced gardener in mind, these new snips are ideal for general tidying and precision pruning.
3 Piece Scissors Set
An 'everyday essentials' set of three pairs of high performance scissors: 140mm/5.5 inch snips, 205mm/8 inch general purpose and 205mm/8 inch multi-purpose, featuring a bottle opener, can opener and nut cracker.
Each pair of scissors has stainless steel blades, and soft-feel handles.
All scissors are dishwasher safe.
To see our full range of new tools for 2018, come and visit us at Glee 2017 in hall 19, stand D10-E11.
This year's Glee takes place at Birmingham's NEC 11-13th September. To find out more, click here.