Introducing Steve Burgin - Brand Ambassador for Eclipse Professional Tools
26th March 2019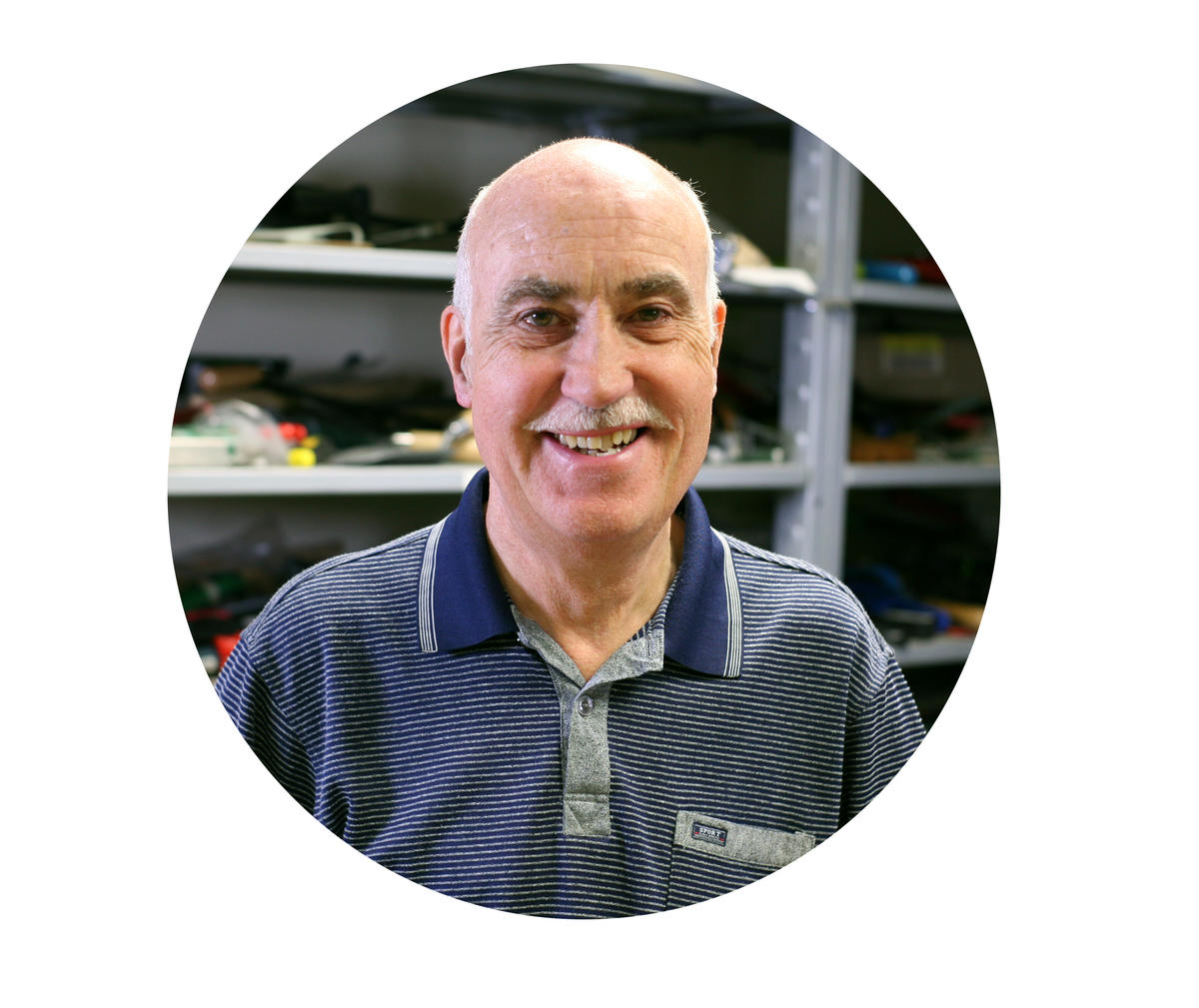 Here at Eclipse Professional Tools, we really value experience and industry knowledge and our colleague Steve Burgin certainly has plenty of both.
Having worked at the company for over 40 years in a variety of roles, Steve has acquired a unique understanding about our products, brands and our industry.
Steve started at Spear & Jackson as a Trainee Production Engineer in 1976 and joined Neill Tools in 1978 where he rapidly rose through the ranks, filling a wide variety of roles.
Steve's roles have involved extensive travel across the globe overseeing and working with our partners in the development and manufacture of our world-leading Spear and Jackson and Eclipse Professional Tools. 
In his most recent role as our Supplier Development/Liaison Engineer Steve is based at our head office in Sheffield. Here he manages the testing and quality control of our products. He still gets great satisfaction from handling the tools, really getting into the nitty gritty of their construction and mechanics, to ensure that their performance and quality keeps us ahead of the competition.
When he's not at work, Steve enjoys nothing more than golfing with his friends, sharing the work on his partner's allotment and helping out with his son's Construction business. 
Given his extensive knowledge of our entire range of hand tools, and the manufacturing and engineering processes that create them, we felt there would be no one better than Steve to become a Brand Ambassador for our Eclipse Professional Tools and Spear and Jackson Contractor and Hand Tools.
Over the coming months in a new blog, Steve will share his knowledge and thoughts on a range of subjects. He'll provide an insight into our company history and product ranges, explain how our tools are made and what makes them better than the rest, as well as giving product demonstrations and hints and tips on how to best use some of our most popular items.