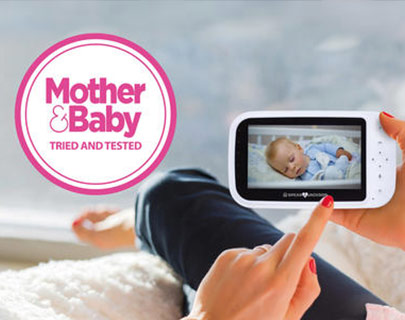 Images: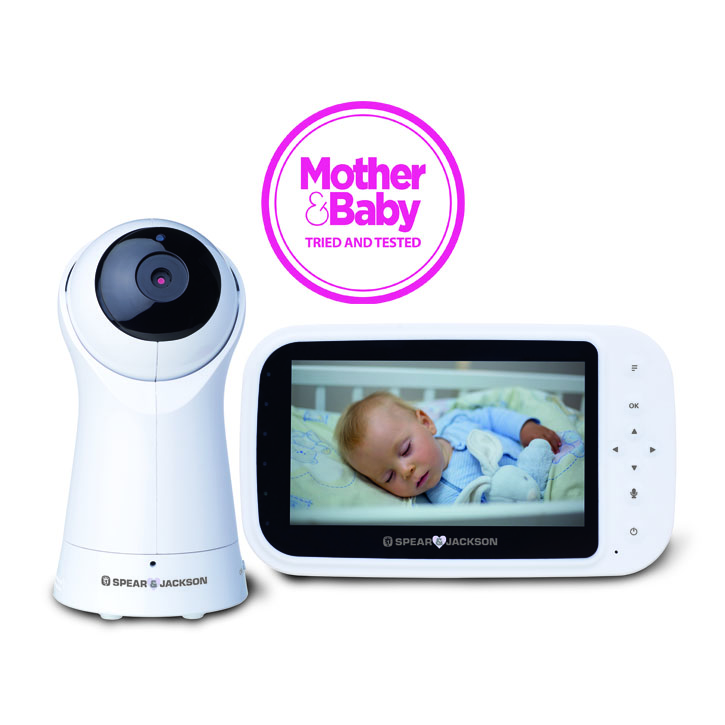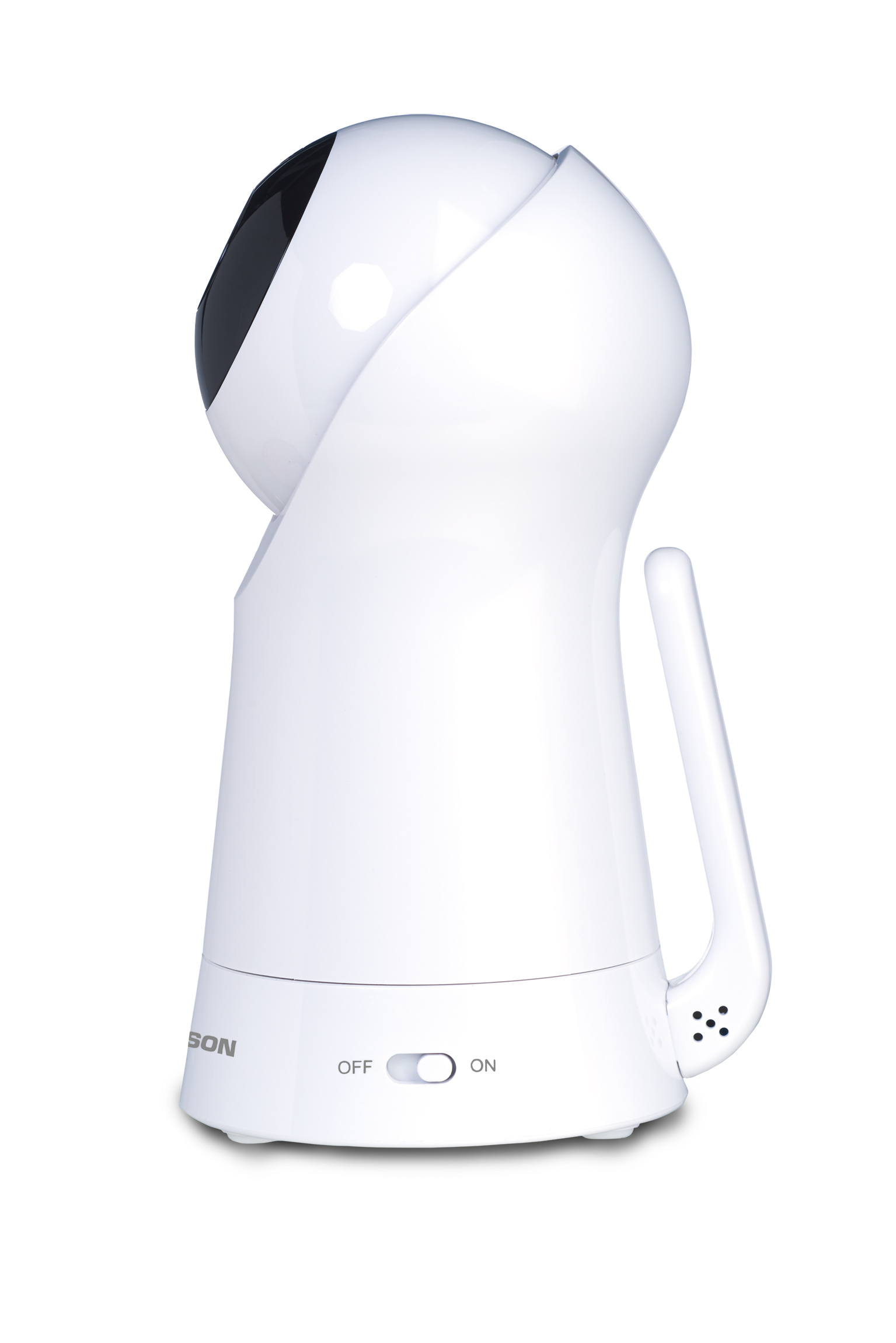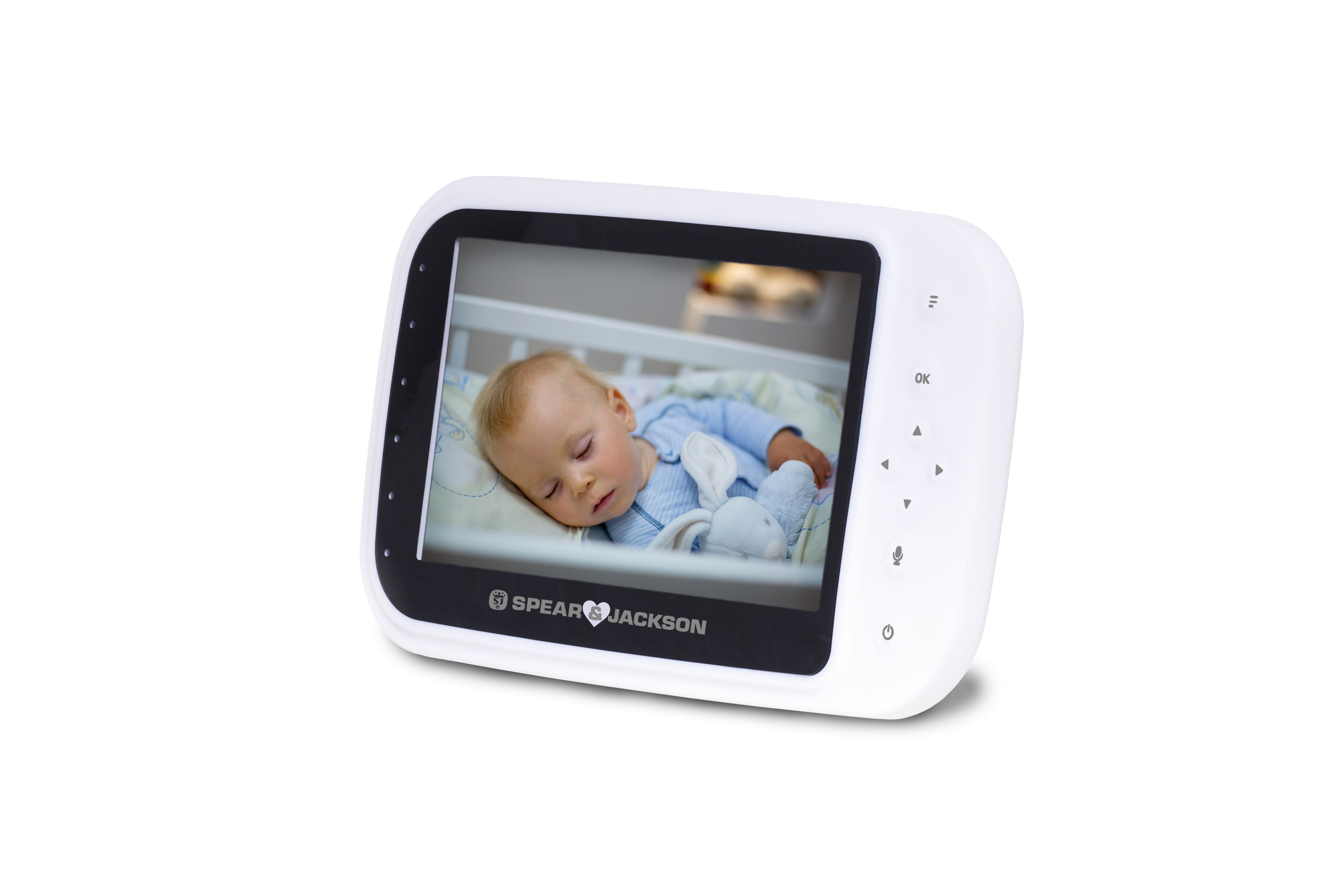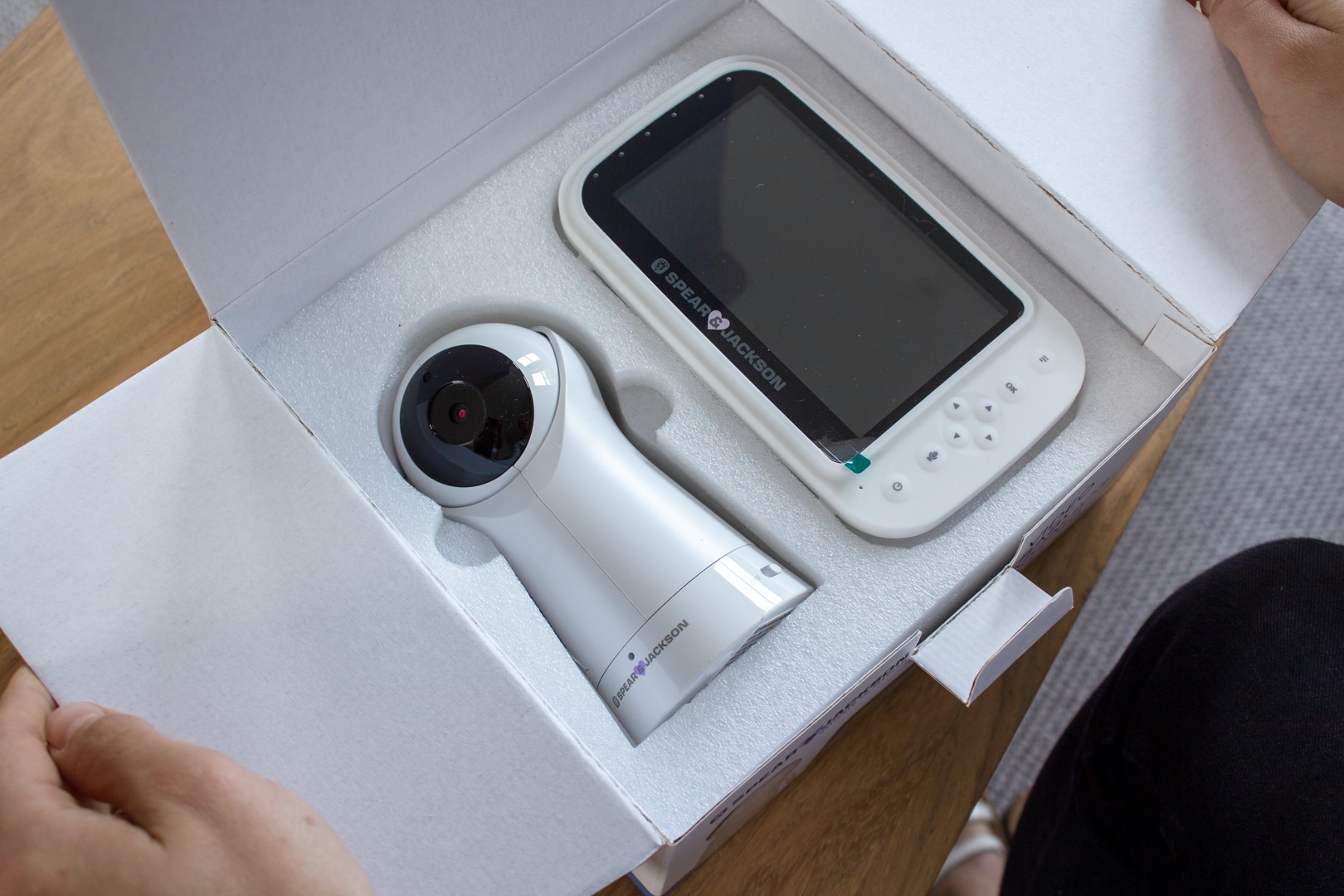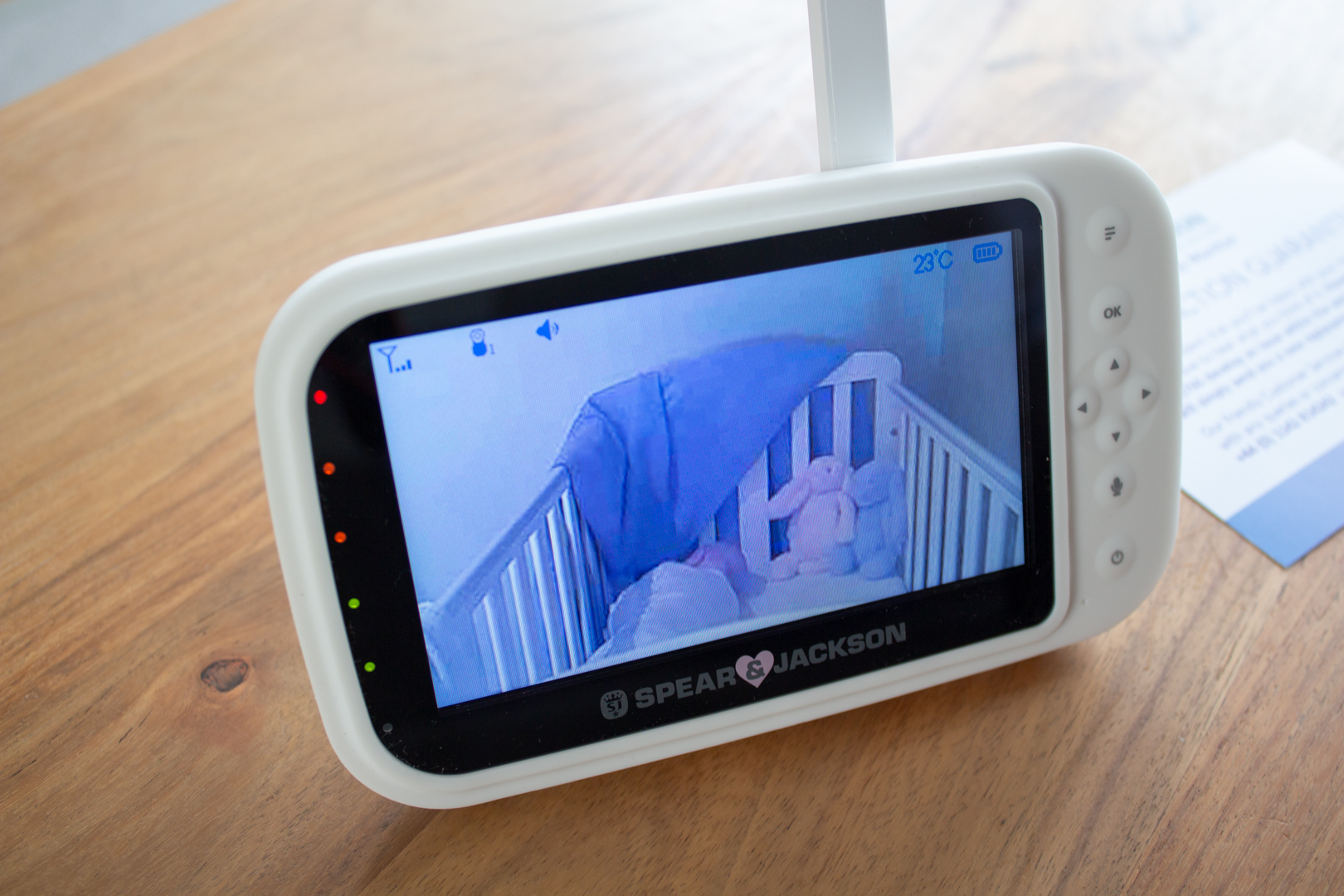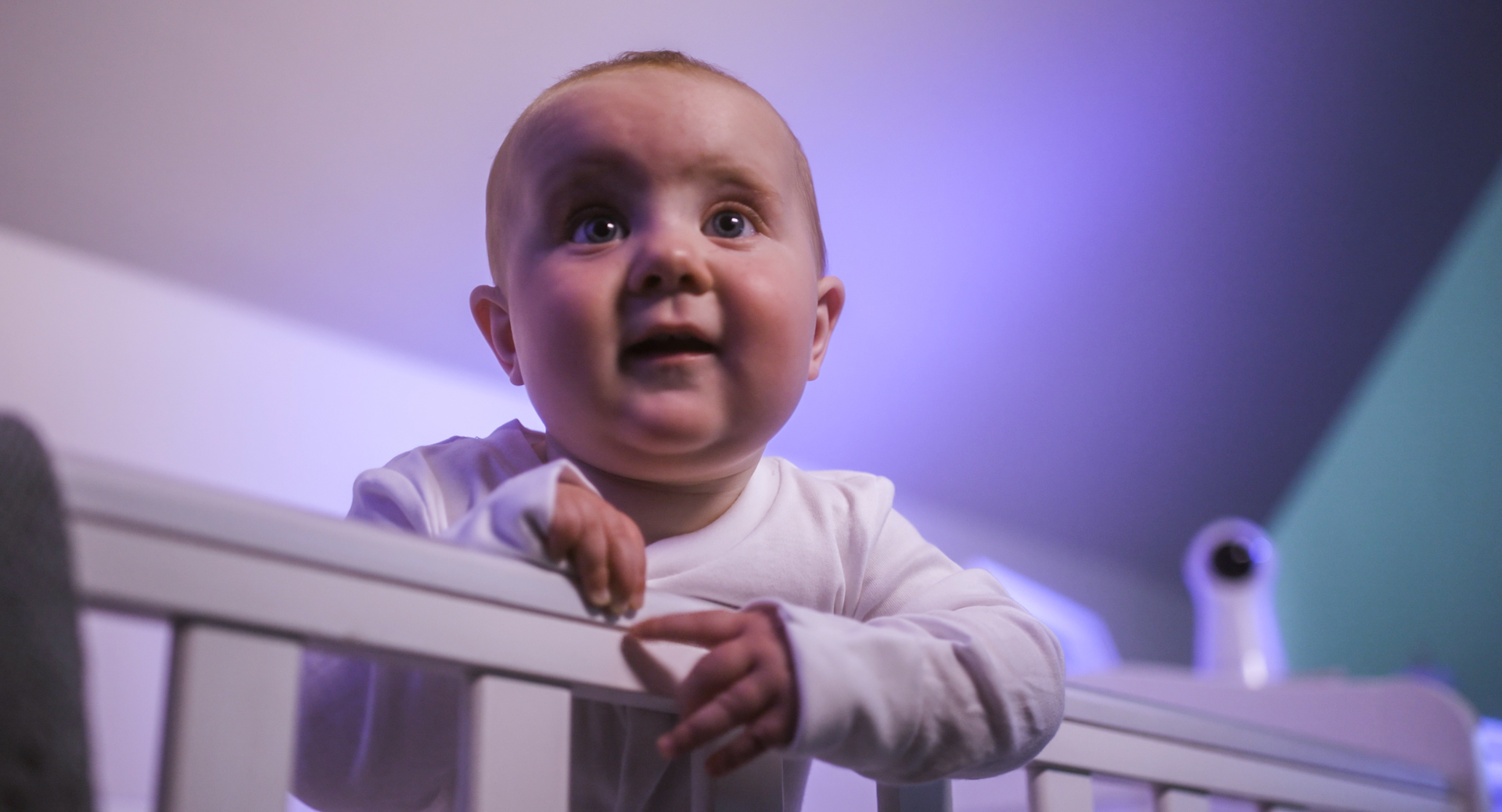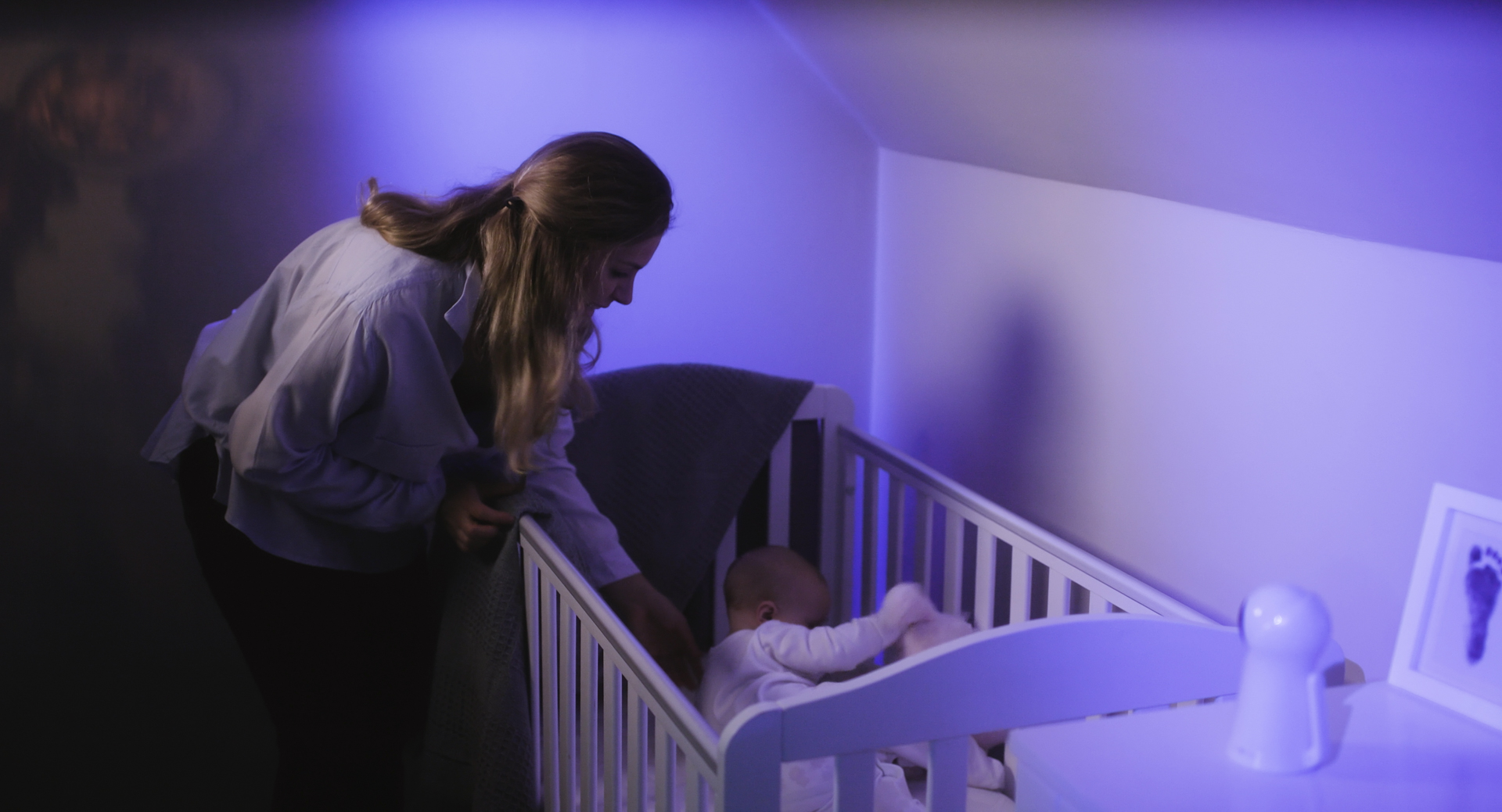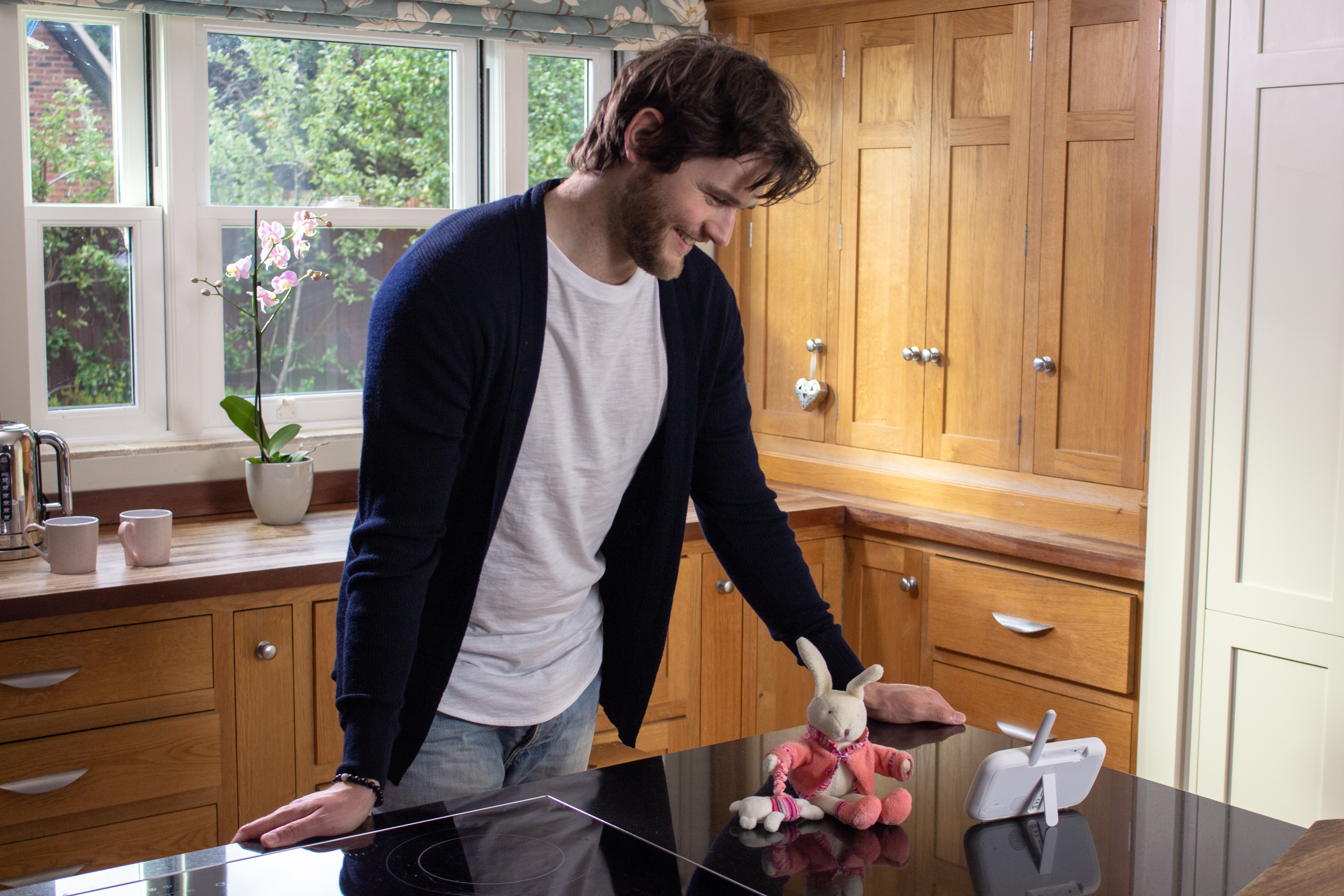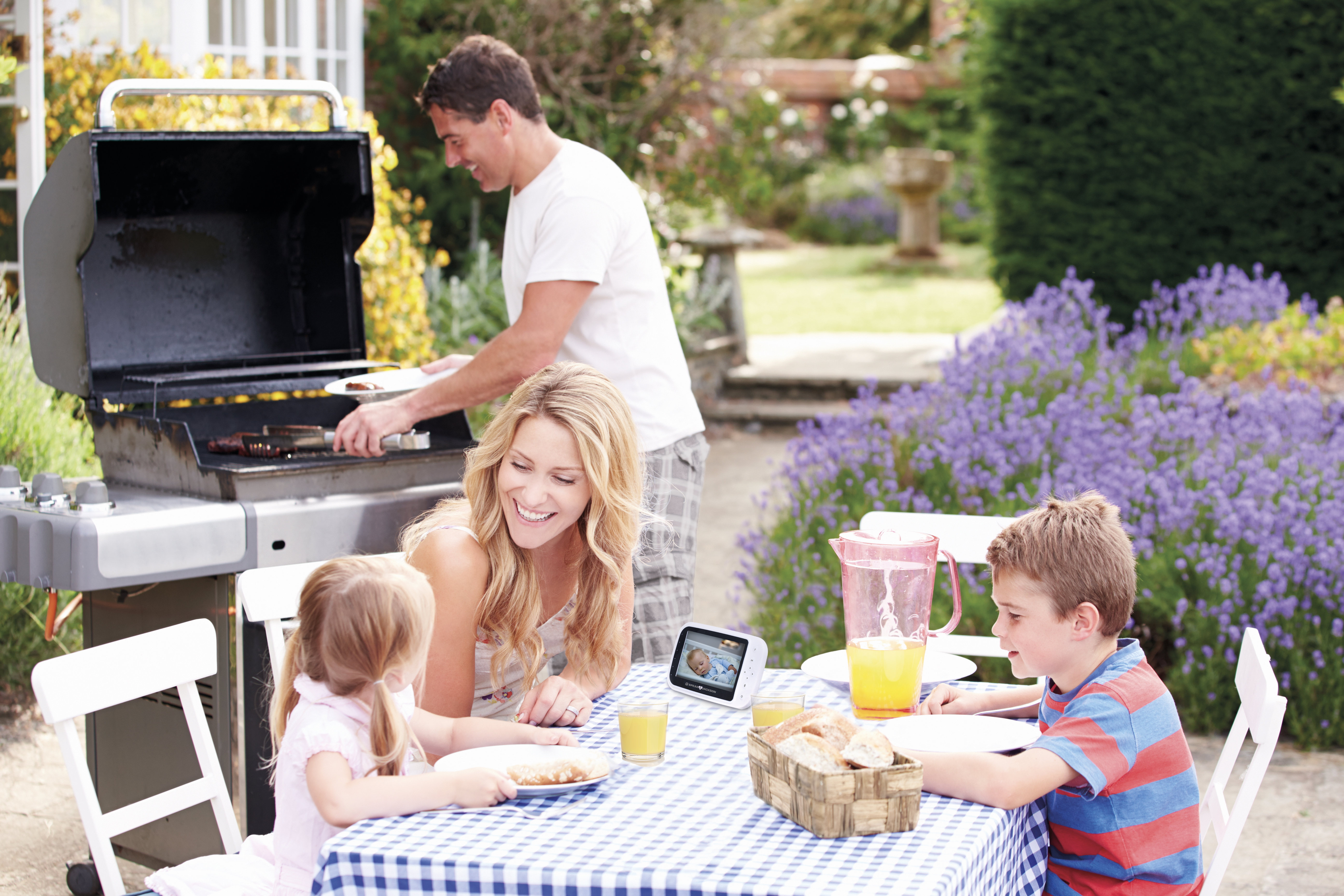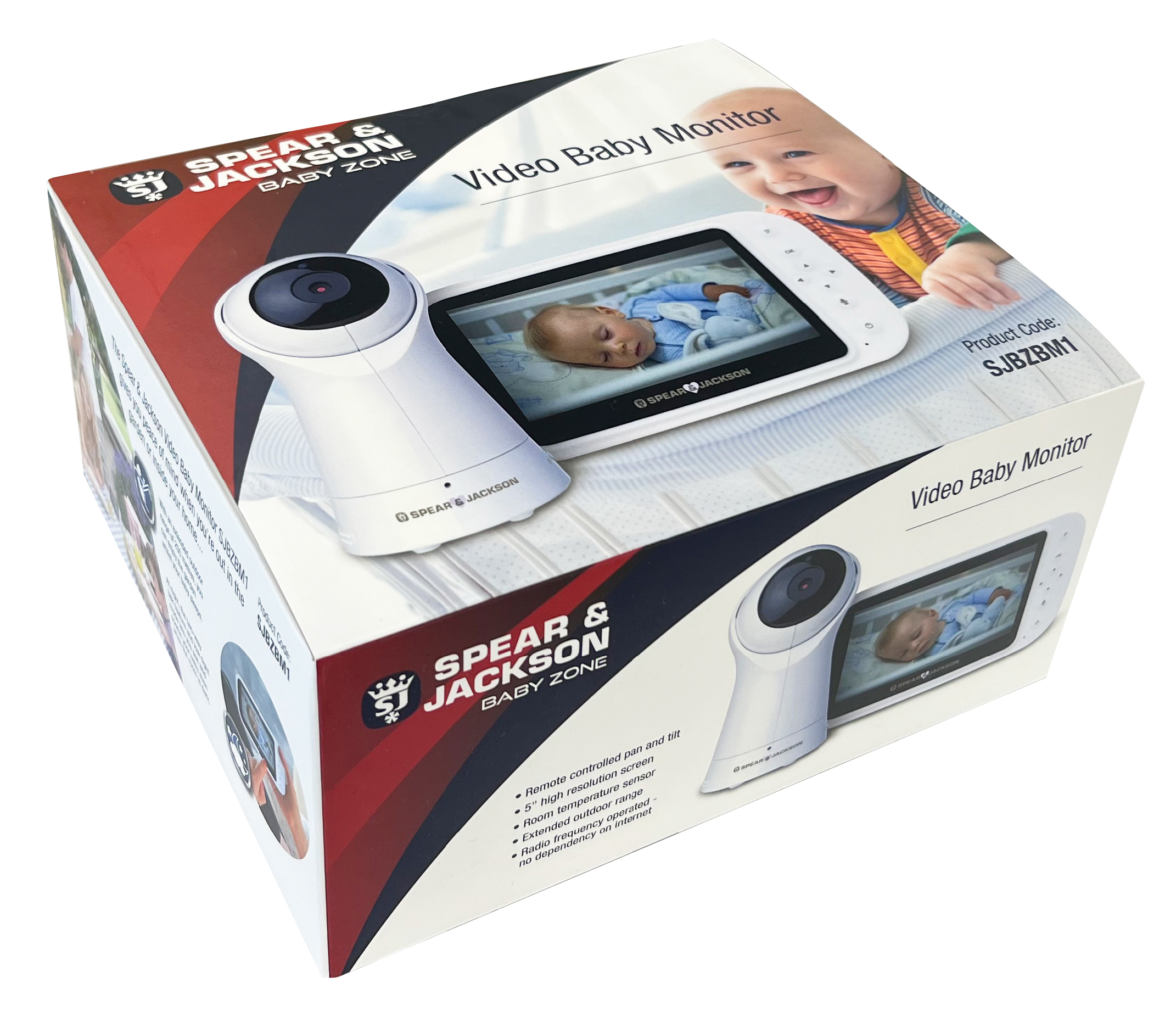 Features & Benefits:
Two-way audio and talk (walkie-talkie) so you can hear every sound and your baby can hear you
Choice of 5 lullabies that can be operated remotely to help soothe and settle your baby
Pan, tilt and zoom camera to capture the best view of your baby
Infrared Night Vision mode so you can see your baby even in a dark room
Built-in temperature sensor to monitor the warmth of your baby's room so you can ensure it stays at the perfect temperature
Outdoor mode offers an extended range of up to 250m so you can effectively monitgor your baby even if you're outside in the garden
Sound-activated lights on the Parent Unit as a visual alert if you choose to mute the sound
8 level adjustable monitoring volume control and mute function with sound on/muted indicator
8 level adjustable screen brightness
Reminder alert function, handy for timing feeds or changing
Signal strength display
Automatic screen on/off setting
Battery life indicator - up to 5 hours from a single charge
Baby Unit optional wall-mount
Description:
The Spear & Jackson SJBZBM1 Video and Audio Baby Monitor comprises a Baby/Camera Unit that can be operated remotely. It can pan, tilt or zoom to capture the best images of your baby. A Parent unit with a hi-resolution 5" LCD screen allows you to see, hear and talk to your baby. The SJBZBM1 has a wide range of useful functions including Outdoor mode, and a host of safety features so you can relax knowing that you won't miss a thing.
Specifications:
Your SJBZBM1 package contains: 1 x Baby Unit Camera, 1 x Parent Unit Monitor, 2 x Mains Adaptors, User Guide, Warranty & Satisfaction Guarantee
Technology: Digital FHSS (Radio Frequency)
Range: Inside up to 50m, outside up to 280m with open line of sight
Baby Unit dimensions: 138mm H x 83mm W x 83mm D, Weight 240g
Parent Unit dimensions: 97mm H x 166mm W x 25mm D, Weight 275G
Power Supply unit:
Input voltage: 100-240 AC
Input AC frequency (Hz): 50/60Hz
Output voltage: 5.0V
Output content: 1.0A
Output power: 5.0W
Type:
Outdoor Living
Indoor Living