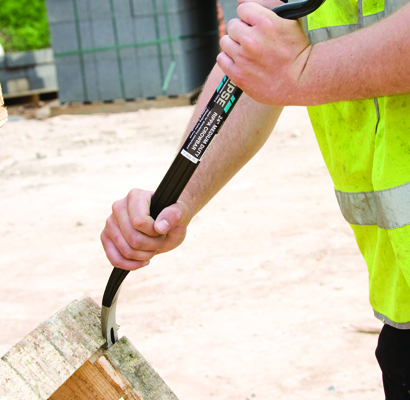 Features & Benefits:
Through tang for strength and durability
High impact resistant steel striking cap
Ergonomic soft feel handle
Hardened & tempered Cr-V steel blade with 25° bevel edge angle
Images: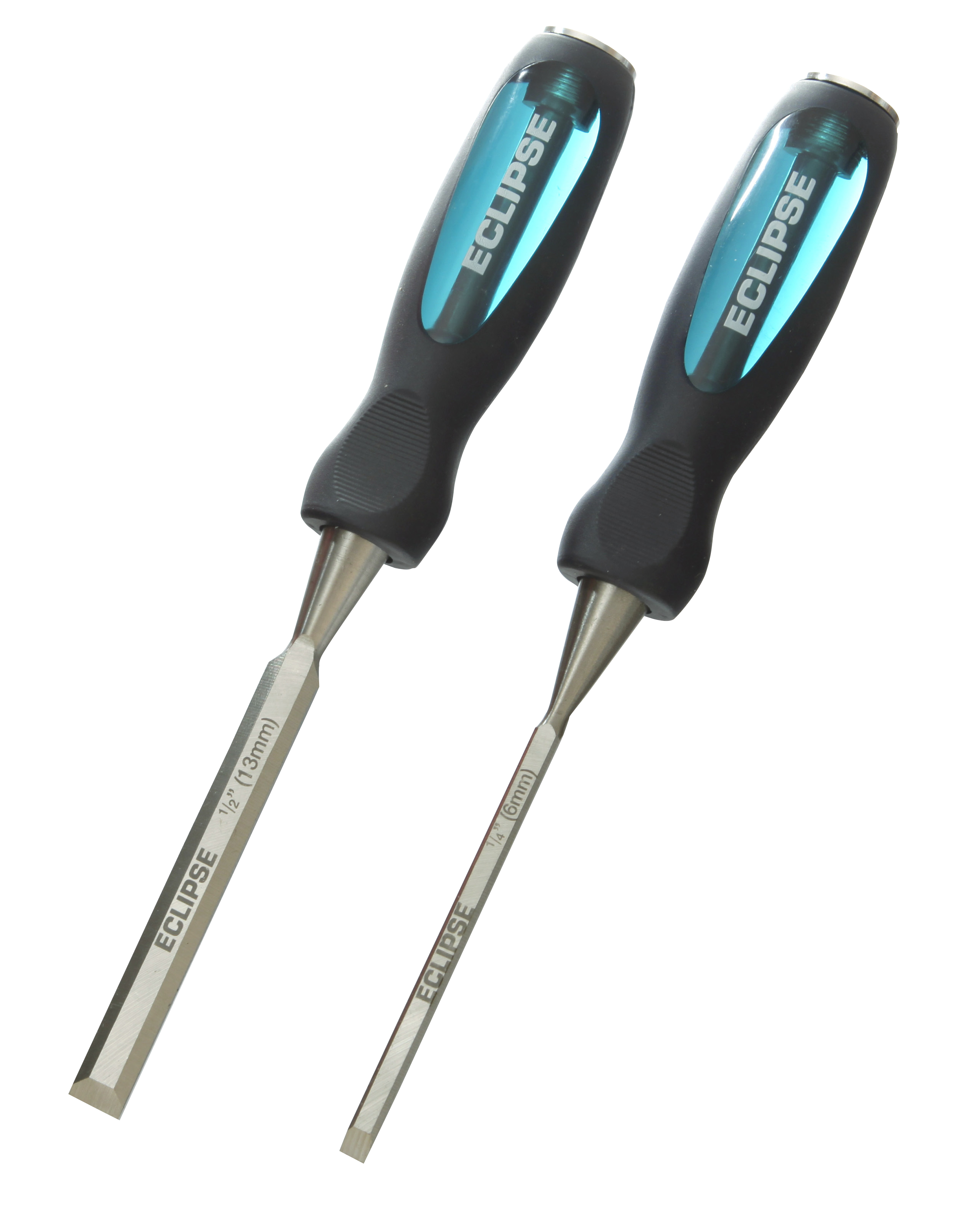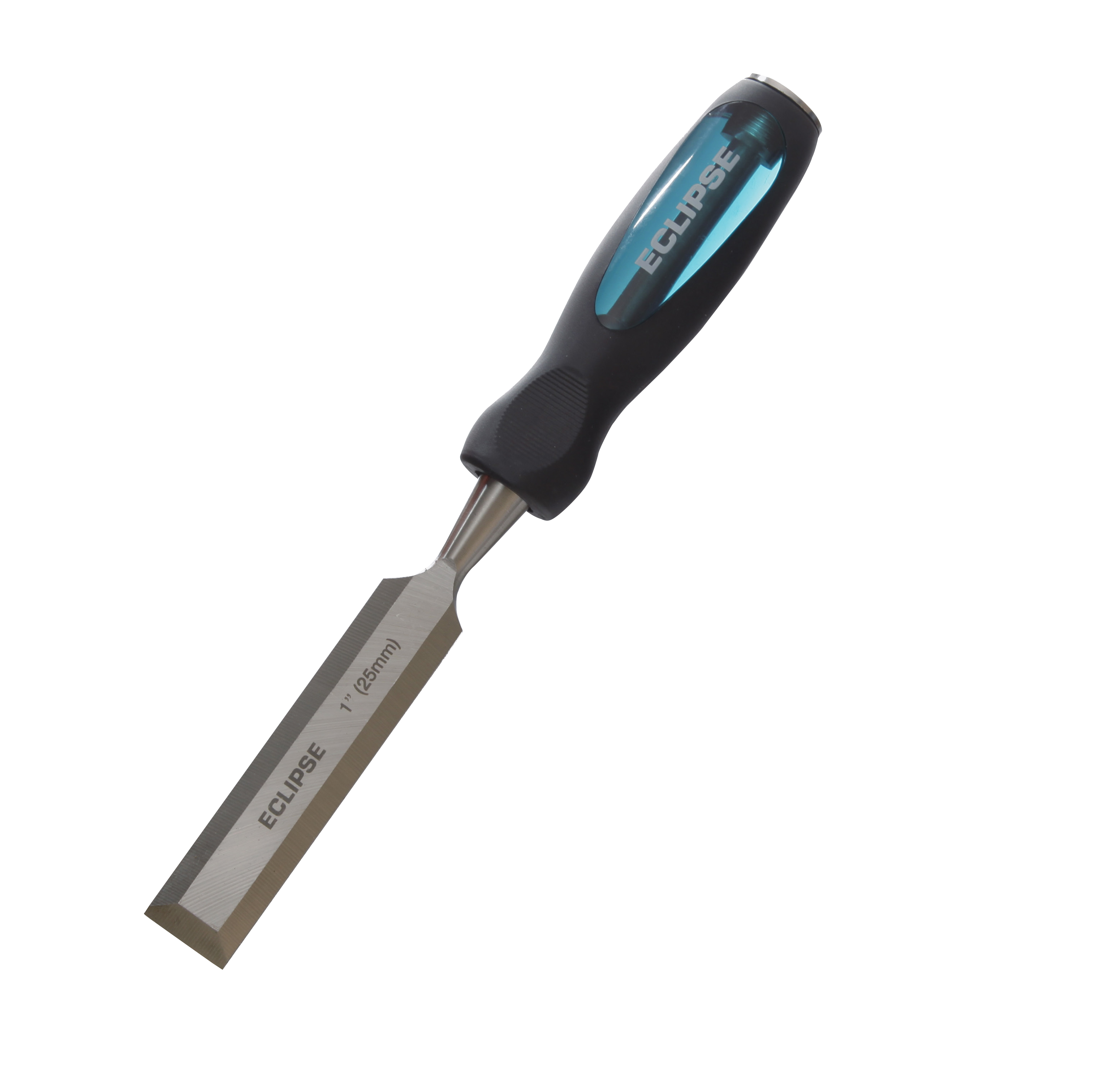 Description:
Premium Chrome Vanadium steel for superior sharpness and edge retention. Fully forged steel core to better transfer energy from handle to blade. High impact resistant strike cap to withstand hammer impacts.
Type:
Eclipse Professional Tools
Images: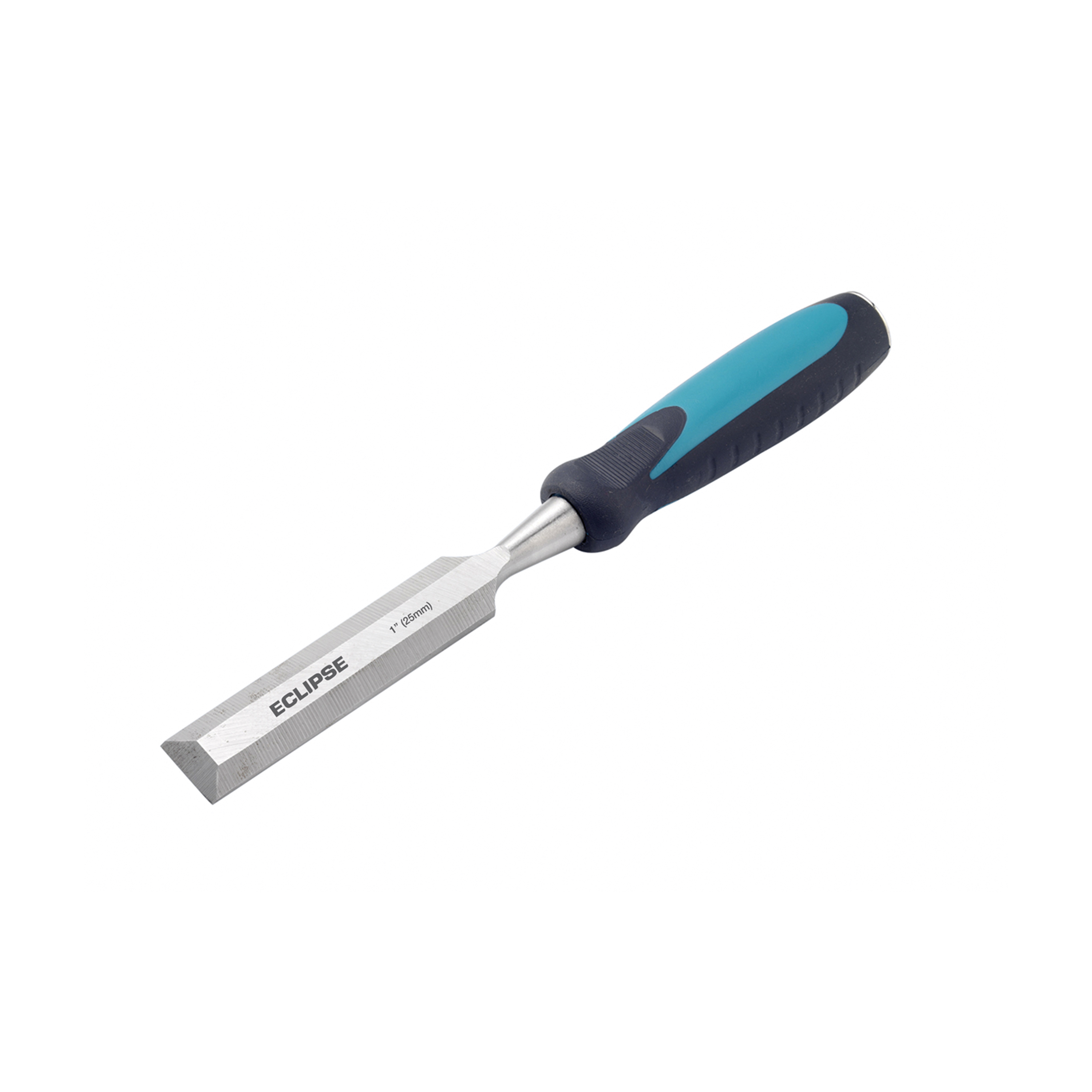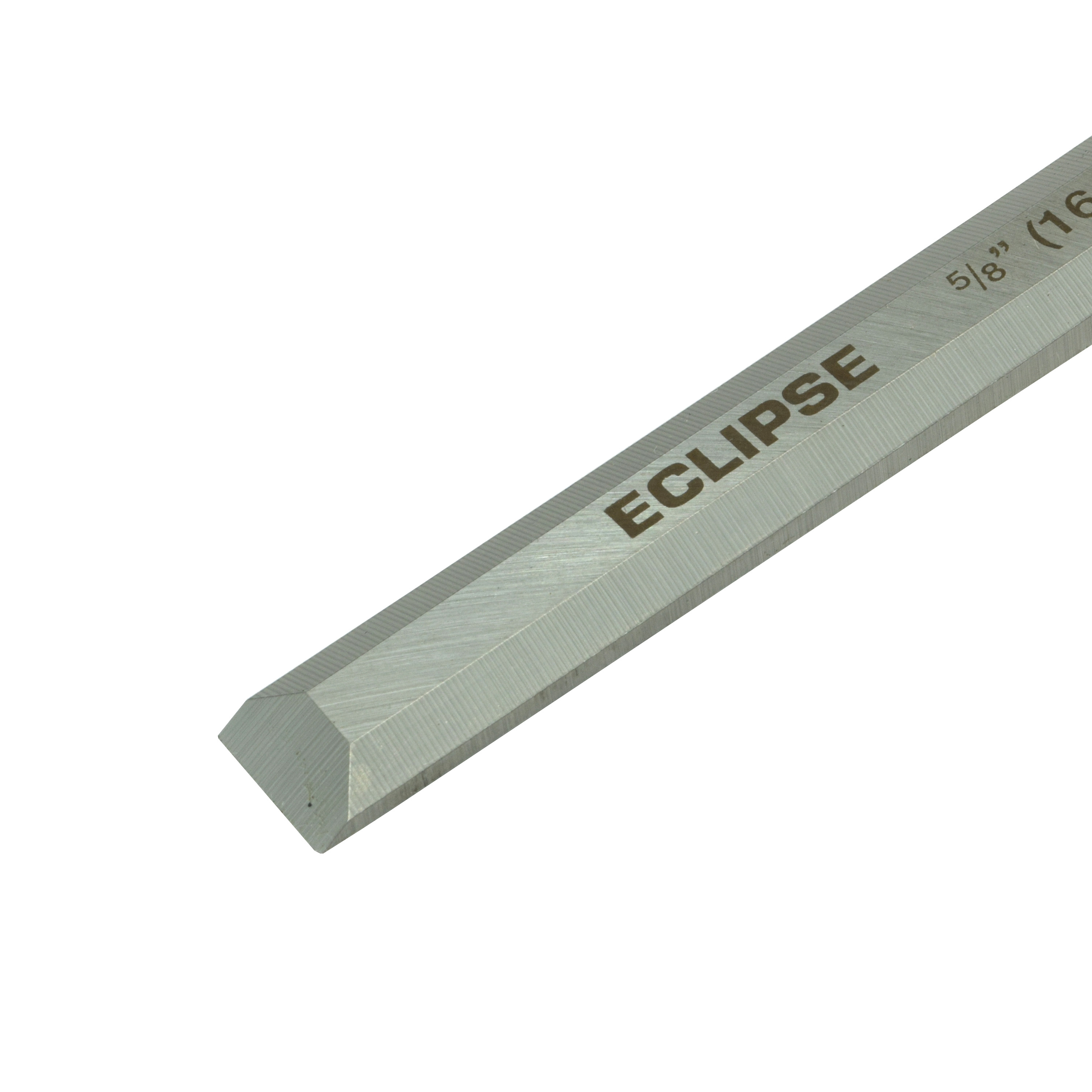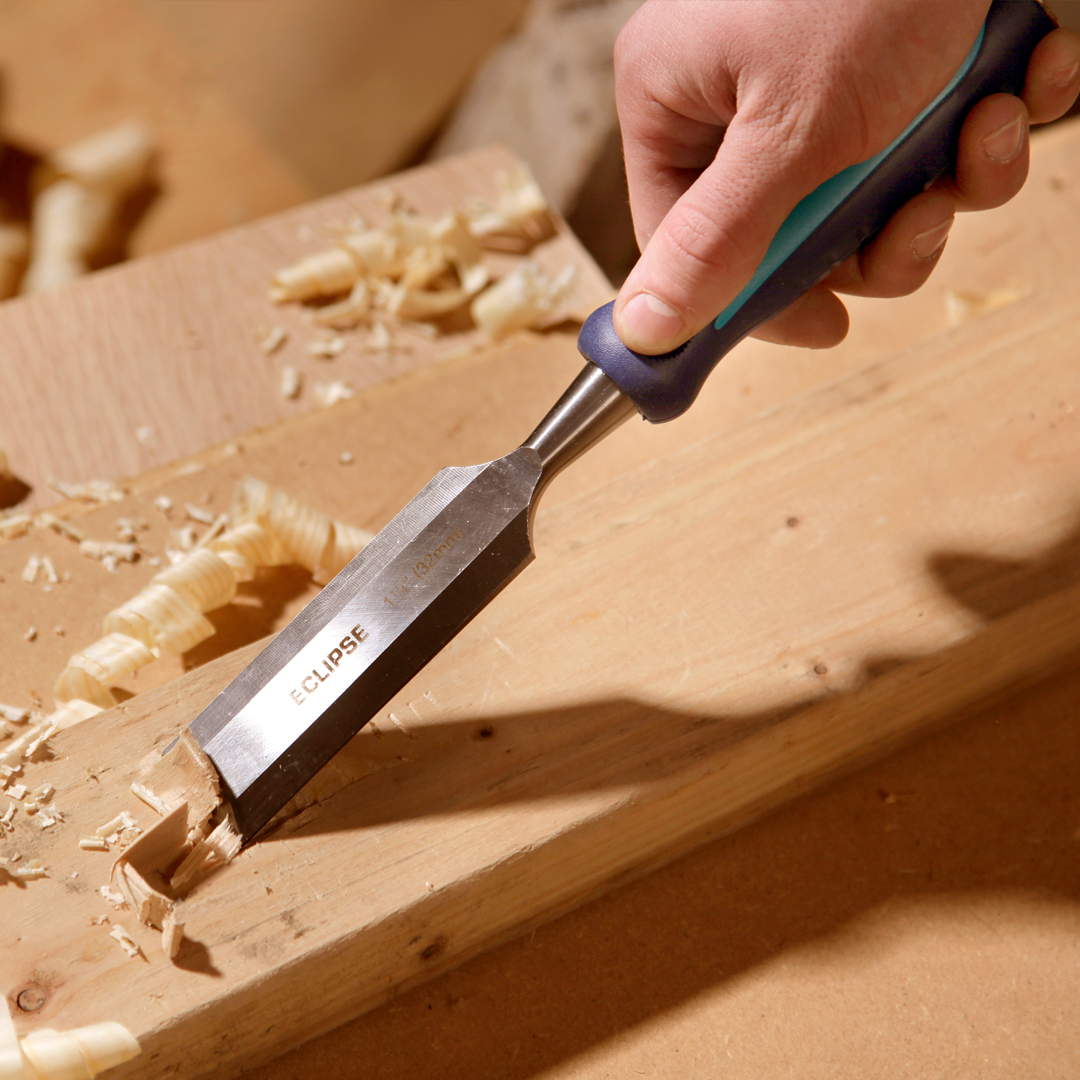 Features & Benefits:
Resharpenable heat treated blades for maximised safety and strength
Blades are made from chrome vanadium steel
Ergonomic soft feel handles
Built in striking cap
Description:
Eclipse Wood Chisels are available individually and also in sets containing a range of sizes
Specifications:
Blades are manufactured from high quality Chrome Vanadium steel
Type:
Eclipse Professional Tools
Images: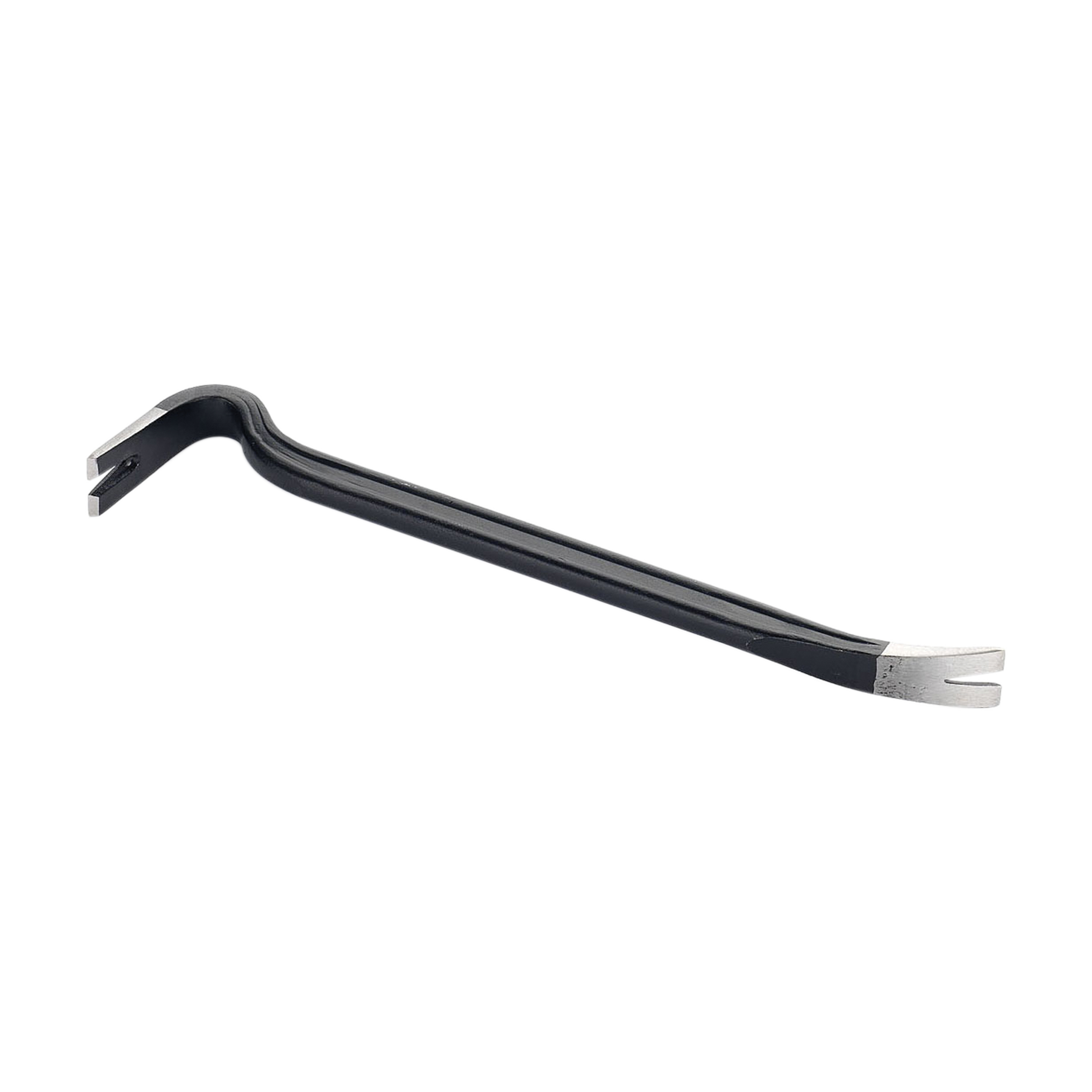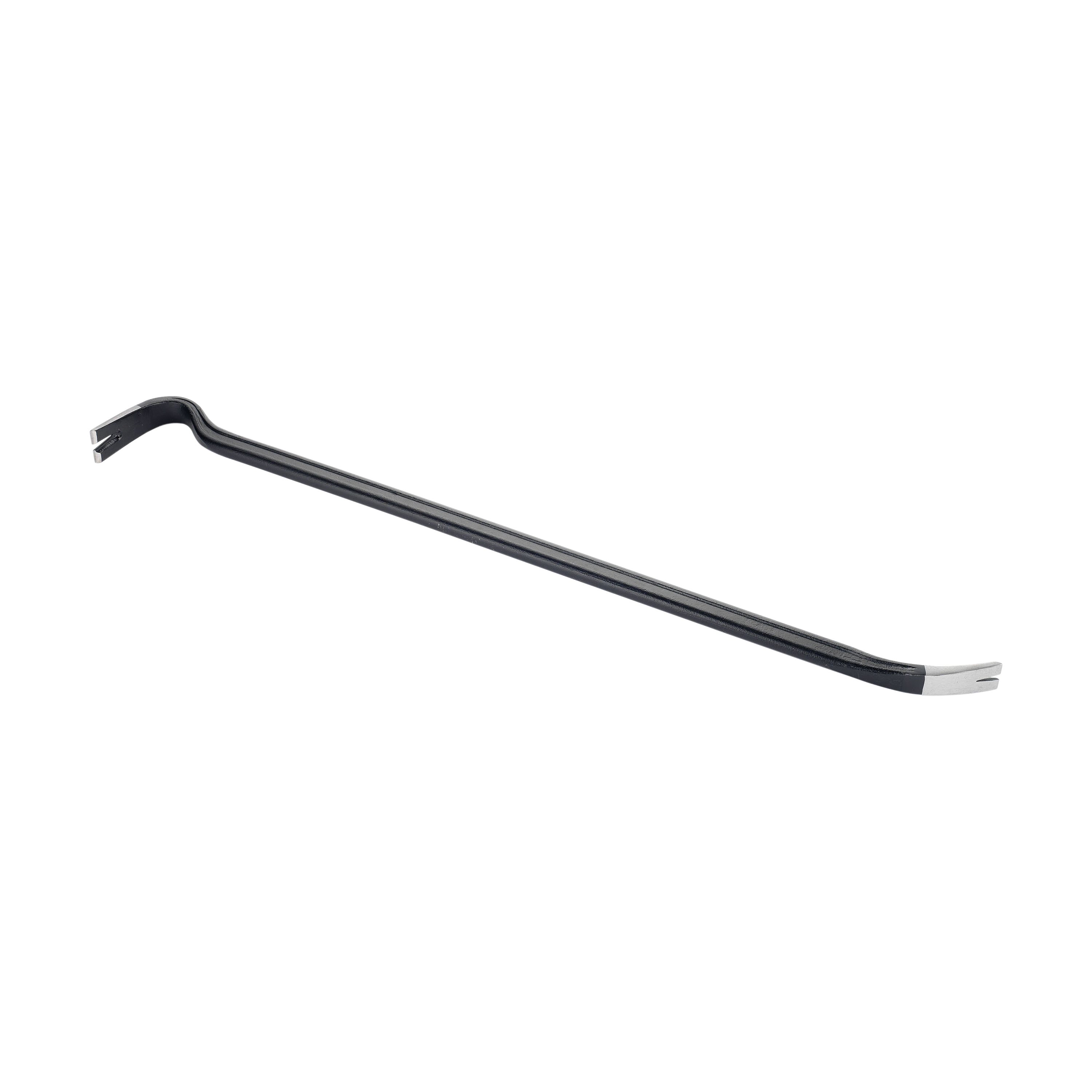 Features & Benefits:
30" and 36" are ideal for demolishing large timber structures and dismantling concrete and metal constructions
18" and 24" are ideal for demolishing plasterboard, dismantling timber frames and pulling up floorboards
The 14" light duty bar is suitable for pulling large nails and prising or dismantling constructed items
Description:
Eclipse Wrecking Bars are made from heat treated, solid forged steel for maximum strength
Specifications:
Material: Maximum strength heat treated, solid forged steel
Type:
Eclipse Professional Tools